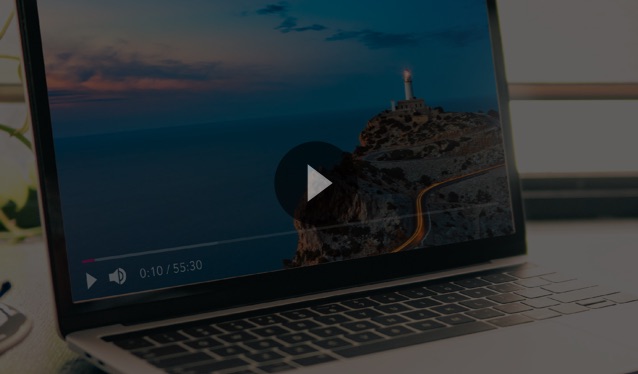 Do you know how to help create your clients' best retirement?
Retirement can be an exciting turning point. But only 24% of retirees say they are living the life they expected.1 

In this hands-on, how-to event, Practice Management Consultant Leah Ryan and Wealth Strategist Leslie Geller will equip you with an intuitive framework for client engagement that will demonstrate your distinctive value as a retirement specialist. They will share proven strategies, as well as pitfalls you should avoid, based on their decades of experience working with both advisors and retirees. 
Register now to learn how you can be more effective in helping clients plan their best retirement while positioning yourself as a critical partner through this next stage of their lives.  
What you'll get:
A four-step retirement planning framework with actionable ideas and an end-to-end client engagement roadmap 
Estate and charitable planning tips to support clients' purpose and legacy goals
A retirement planning workbook to elevate your client conversations
Who can benefit: U.S.-based financial professionals interested in enhancing their value as retirement specialists to improve client loyalty and referrals as well as enhance prospecting. 
1Source: EBRI Spending in Retirement Survey, 2021.