Since early 2018, global trade tensions have been simmering — and occasionally boiling over into talk of a trade war. Although much of the focus has centered on a tit-for-tat exchange of retaliatory tariffs between the U.S. and China, trade restrictions with North American and European allies also have taken a toll.
Investors should avoid listening too closely to the short-term static of daily trade rhetoric, but know that the eventual outcome likely will have economic, investment and political ramifications worldwide. Capital Group portfolio managers and economists provide perspective on this thorny and still-developing situation: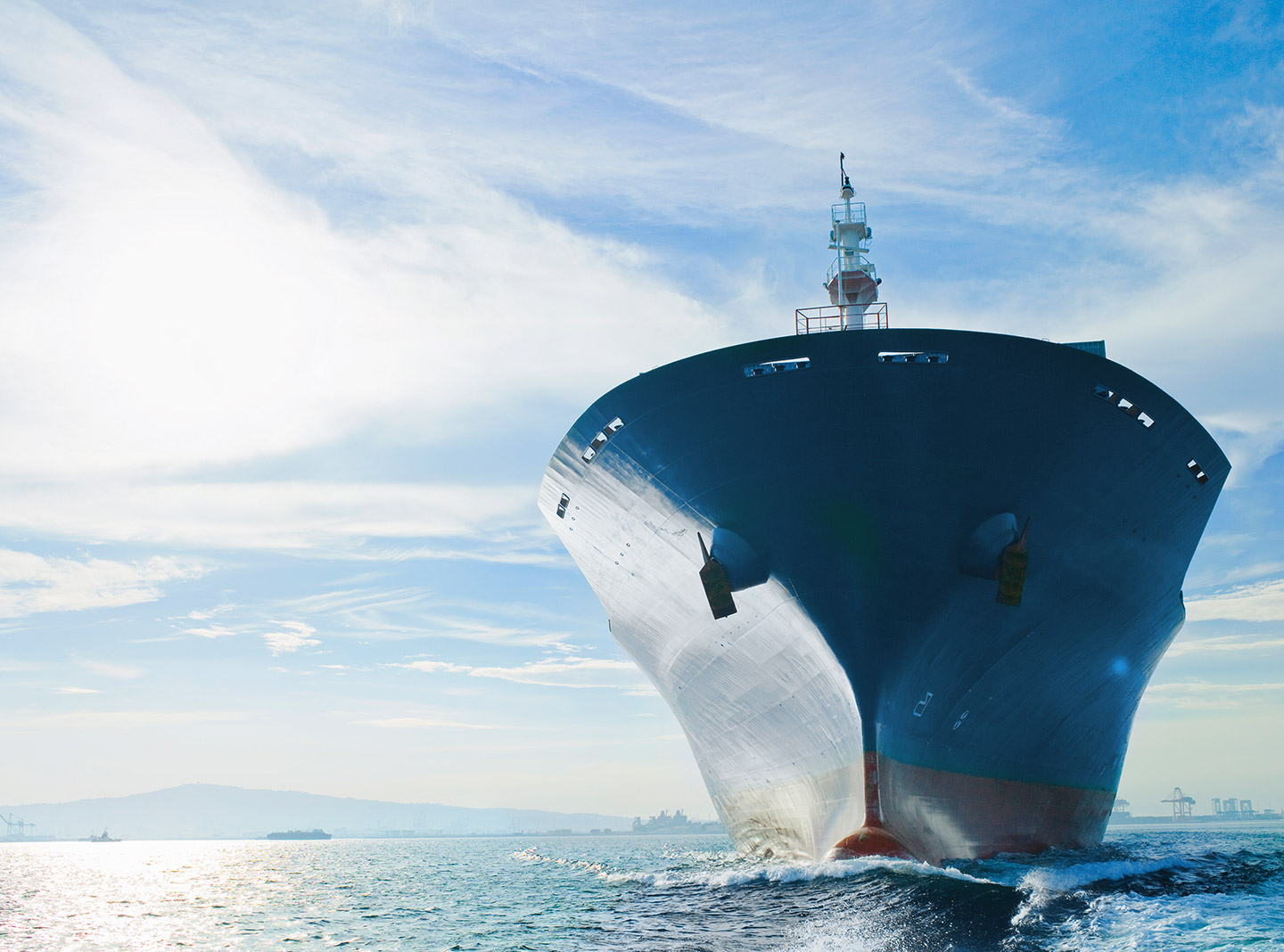 Why multinationals can survive trade conflicts
Faced with tensions over global trade, multinational companies are adapting to a new world order by employing multilocal strategies.