ESG
Étude 2022 sur l'investissement ESG dans le monde, volet 1
Many investors are contemplating how to integrate environmental, social and governance (ESG) issues into their investing decisions. In this, our second ESG annual study, we surveyed more than 1,100 global professionals, including advisors, consultants and intermediaries. The result is a comprehensive report providing in-depth ESG insights, thoughts on ESG trends and views regarding ESG regulation.
KEY TAKEAWAYS

ESG integration remains the most used implementation strategy, followed by thematic investing and impact investing.
Accessing ESG data poses particular problems for investors. In fact, a lack of robust ESG data is one of the largest barriers to ESG adoption.
Fewer investment professionals than last year say greenwashing is prevalent, and yet fears of a mis-selling scandal triggered by greenwashing are on the rise.
The challenges with inconsistent ratings underscore the important role of active managers who can employ fundamental analysis to identify intrinsic ESG value and risks.
Capital Group ESG Global Study
Explore an in-depth view of research.

See a snapshot of key findings.

Les principaux freins à l'investissement ESG
Jessica Ground, Responsable ESG Monde chez Capital Group, explique pourquoi l'absence de données homogènes et de qualité reste l'un des principaux défis pour les professionnels de l'investissement dans le monde.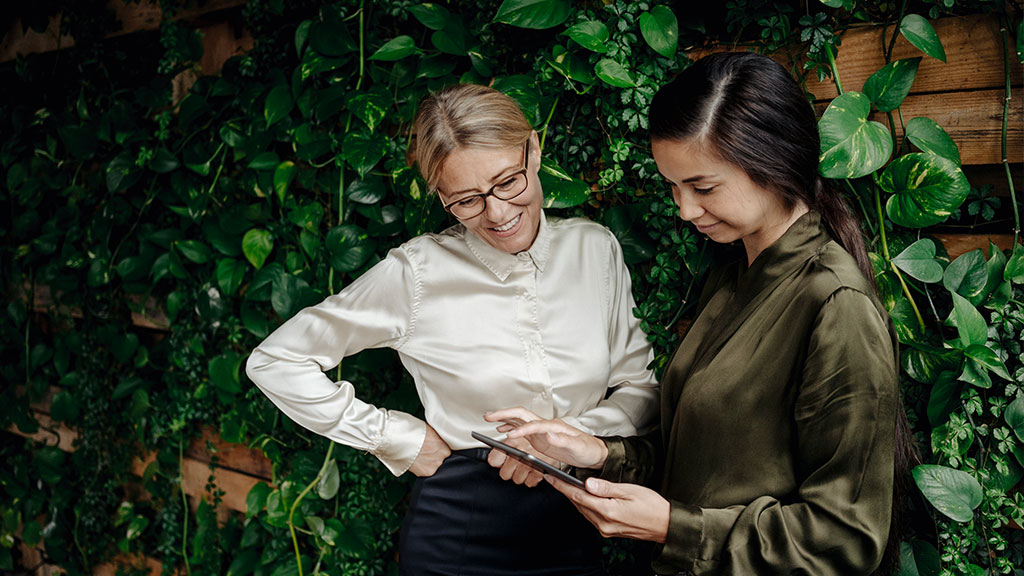 ESG Global Study
Infographics
Published on 10 mai 2022